Festoon Lights Type 1 - Warm White Glass Bulb or Filament Bulb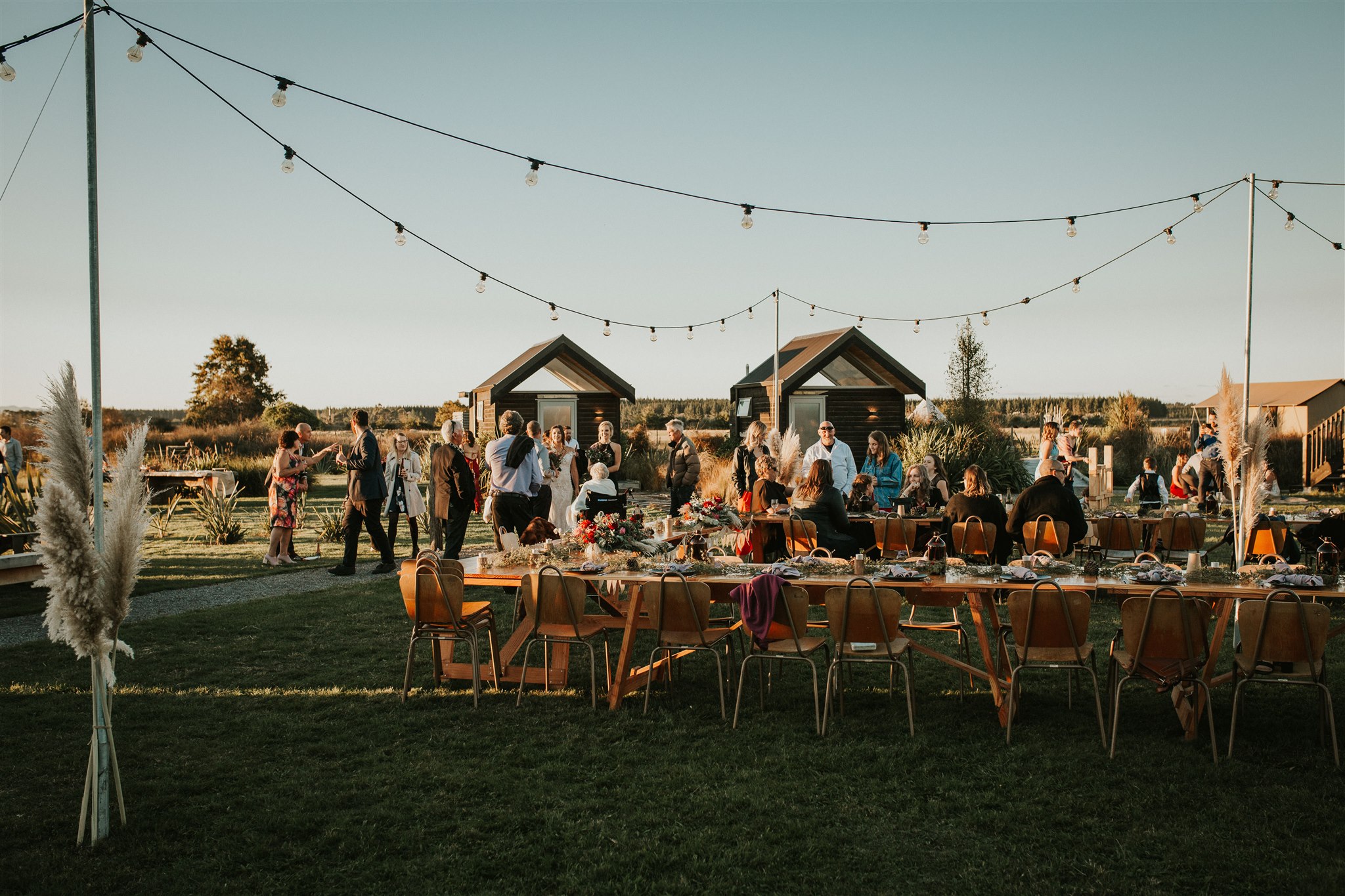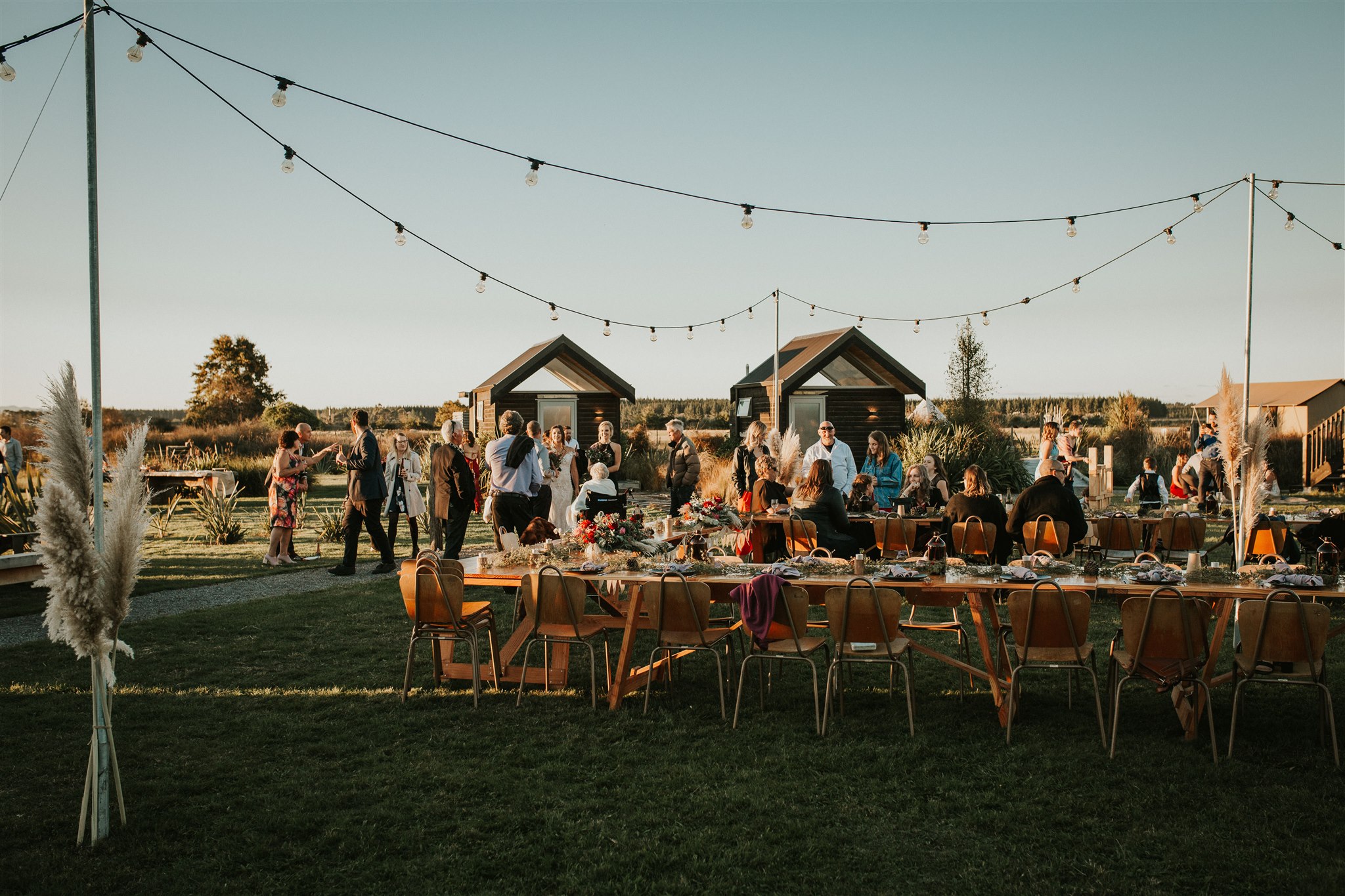 Festoon Lights Type 1 - Warm White Glass Bulb or Filament Bulb
Warm White Glass Bulbs:
High quality string of halogen lights, in 15m, 12m and 10m lengths with bulbs spaced 1m apart. Suitable for inside and outside. Lengths can be connected to run off one plug or used separately
*Install yourself or request installation quote from GK.
Filaments Bulbs:
Soft vintage look light with blown glass, in 15m, 12m and 10m lengths with bulbs spaced 1m apart. Suitable for inside and outside. Lengths can be connected to run off one plug or used separately
*Filament bulbs only installed by GK events due to their delicate nature.
*Extension cords, stands and dimmers can be hired separately for both sets.
Available Quantity:
Warm White Glass 2 x 10m - $40ea
Warm White Glass 1 x 12m - $45ea
Warm White Glass 3 x 15m - $50ea
Filament 2 x 10m - $50ea + Installation
Filament 1 x 12m - $55ea + Installation
Filament 3 x 15m - $60ea + Installation
High voltage 240V Lights. Breaker must be used and safety instructions followed.
FILAMENT BULBS GK INSTALLATION ONLY.